You can choose from a variety of designs or collaborate with our team to create a one-of-a-kind masterpiece. We offer you the finest fabrics, the best tailoring, and the most exquisite details to give you a look that makes a statement. 
You can book a consultation or order a made-to-measure garment if you want a more personal service.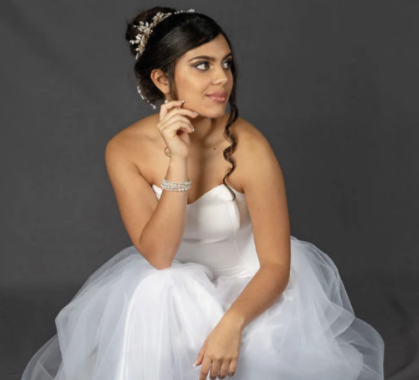 The best wedding dress is the one that makes you feel like the most beautiful woman in the world. We have the most stunning collection of wedding dresses in the country.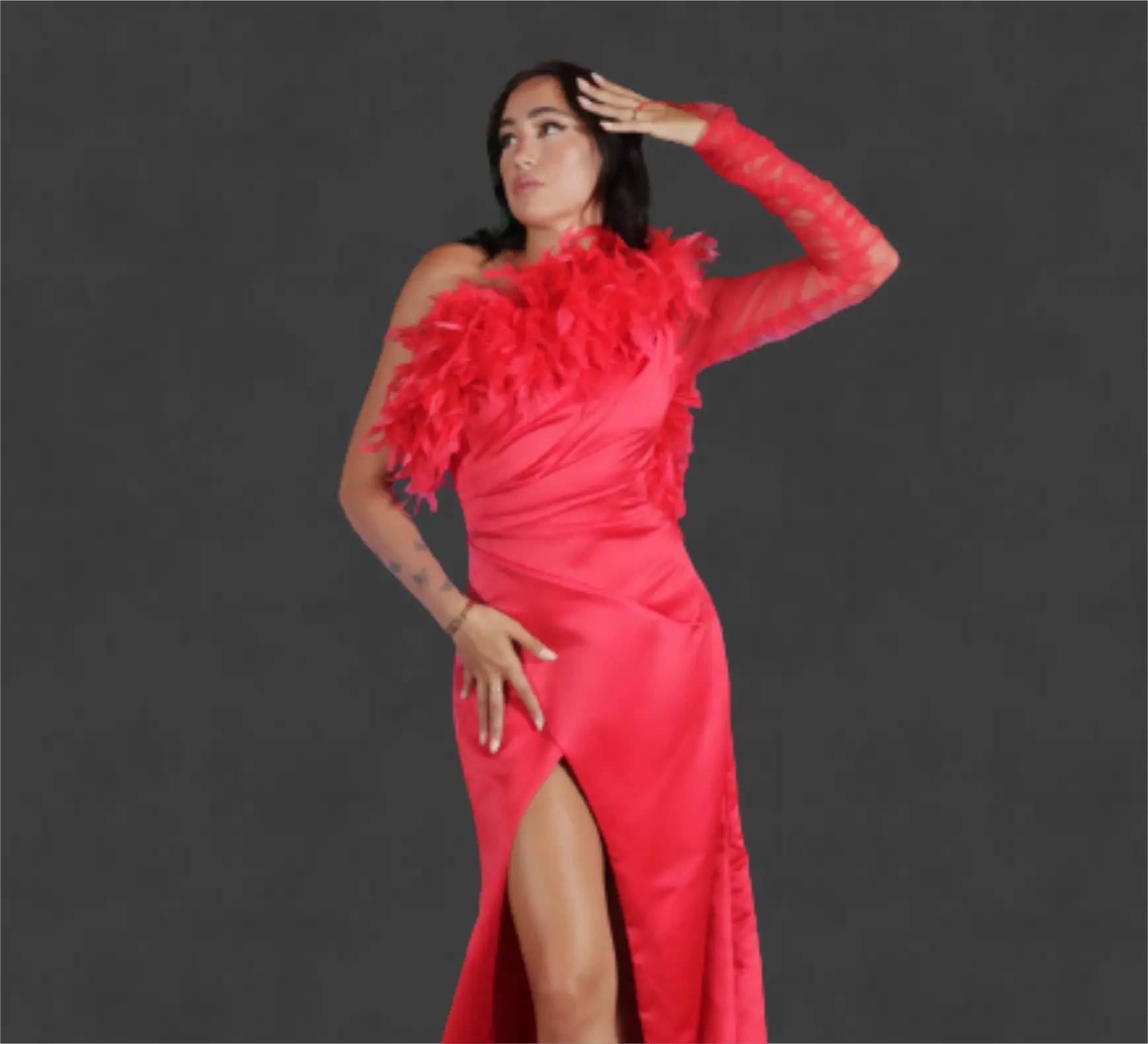 Our designer are here to help you create an evening gown that's truly unique and one-of-a-kind. We'll help you select the right silhouette and the right details. You won't believe how affordable our custom service is.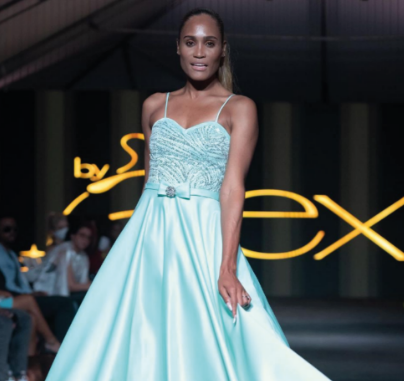 Our designer are ready to create a beautiful unique prom dress just for you! Contact us to learn more about this exclusive design service.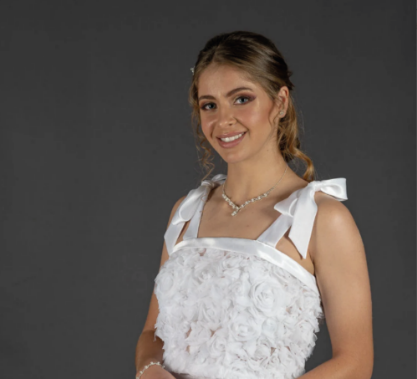 This gorgeous bridesmaid dress is a custom design from our bridal boutique. It's perfect for your wedding.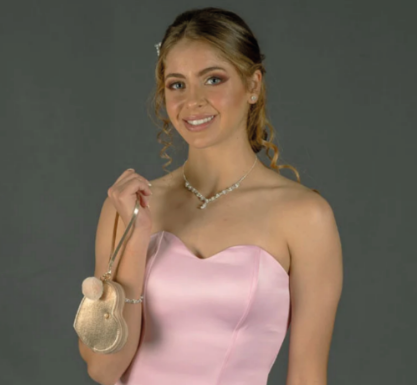 Are you planning a glamorous event? Then you need a custom-made corset. Our  designer can create the perfect corset for you.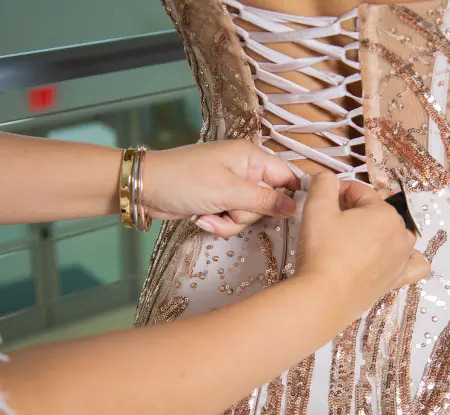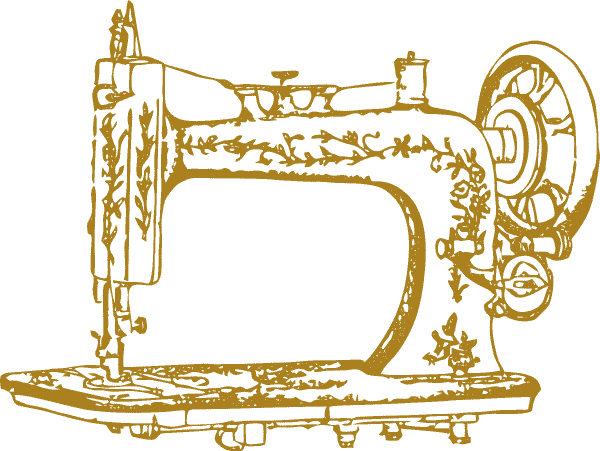 Sometimes, a dress isn't perfect, maybe it's not exactly what you wanted. That's where our alterations service comes in. Not only do we make your custom gowns, but we also alter your special occasion wear to your liking.