Do you have a formal event and you don't know how to dress for a special occasion? Do you want to be the center of attention? Do you always dress the same for your events? If you have ever gone through these questions, the experience of a personalized formal outfit will help you make a difference among the other guests. At ByAlexas we identify ourselves by providing advice through design, where you will find quality, company, and best of all the satisfaction of looking sensational. If you need to attend or organize an upcoming event, keep reading and you will find interesting tips!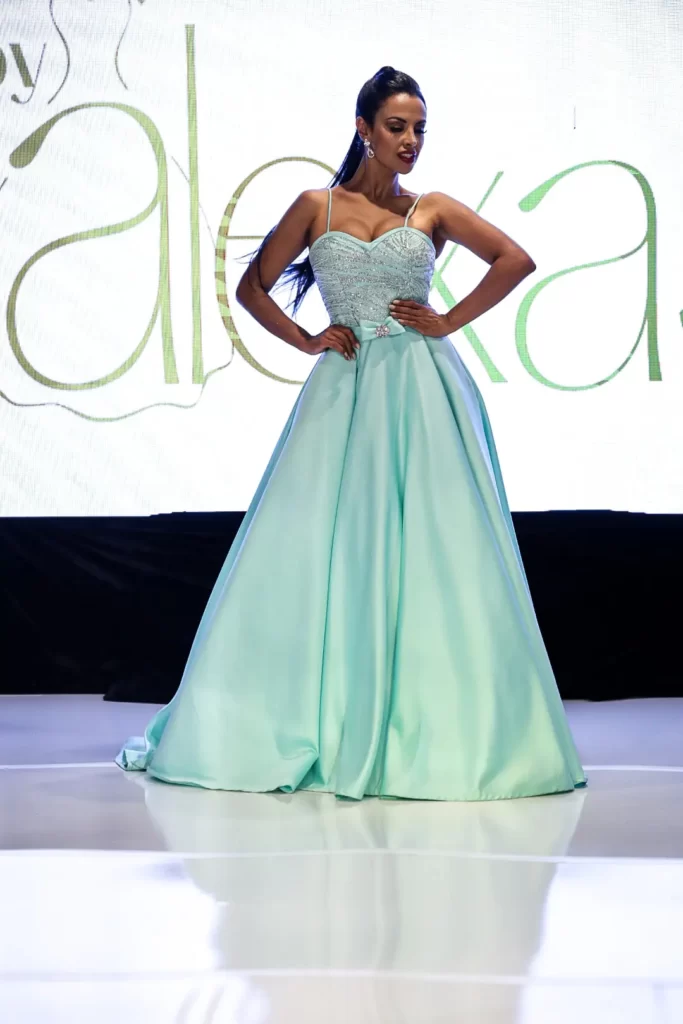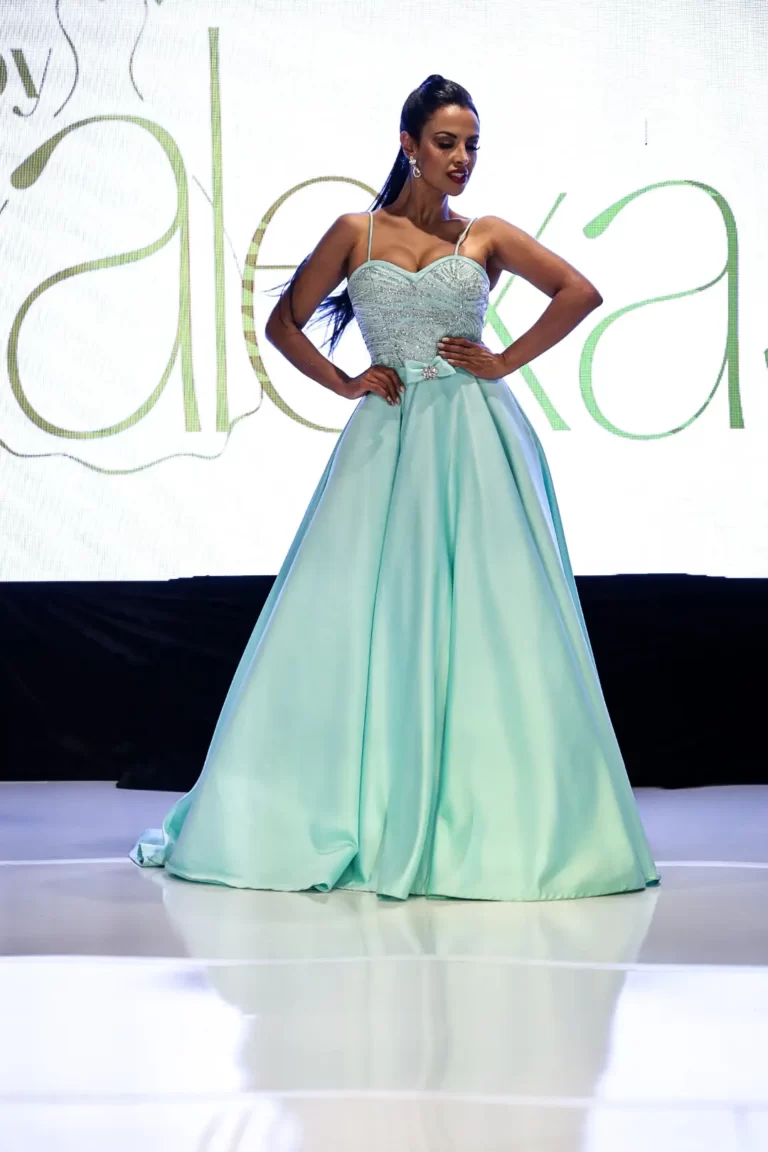 Dresses are one of your options for any event.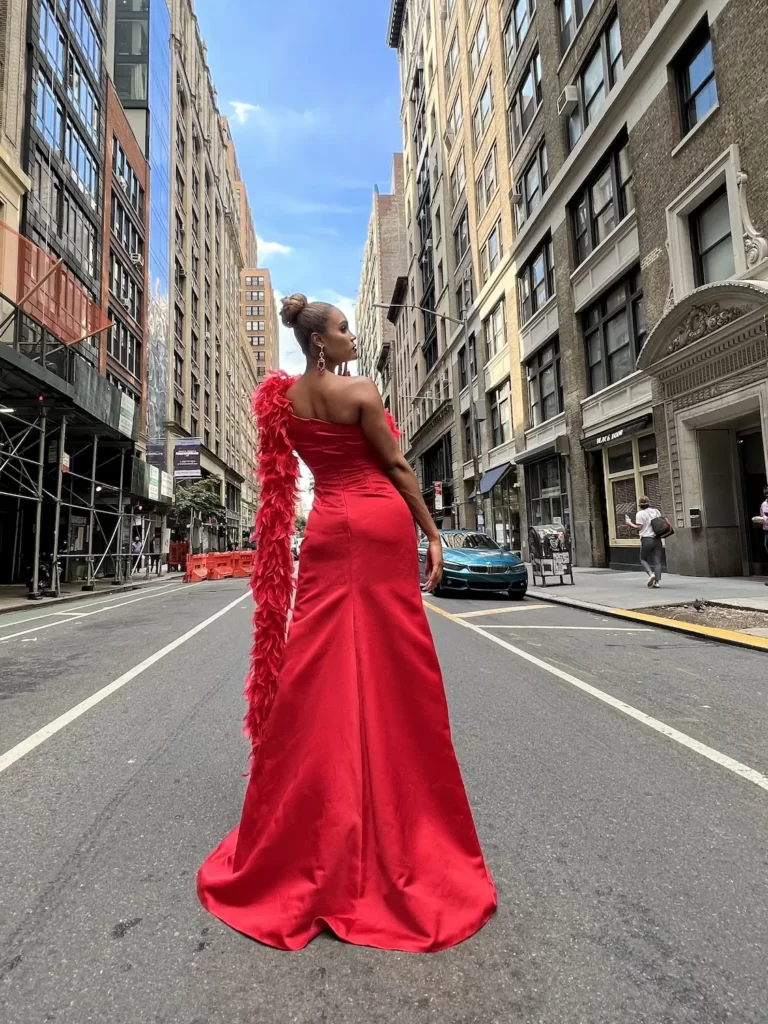 Dresses are identified as the most appropriate formal attire to attend any event, and when choosing which one to wear and how to wear it is who defines your look and style. However, separate pieces could be another option to be considered formal attire. We talk about it in our next blog.
According to the event, it is advisable to take several points into account when selecting your dress such as type of event, place, season, day/night and other aspects that are related to your skin tone and figure.
The most important reason why dresses are your best option is that they can highlight beauty, look and even personality. A dress can make or break an event or even damage the first impression. For example, are you invited to a beach wedding and you arrived in jeans and a t-shirt? People will definitely think you are not taking the event seriously and indicate that you are in the wrong place.
What to consider when choosing a formal dress
There are many things to keep in mind when choosing a formal dress. However, they all boil down to one thing: fit. A formal dress should fit you like a glove. It should hug your body, but not be too tight. It should be loose but not too loose. It should be long enough to cover part of your heels. The fabric of the dress is also essential at the time of your choice, it should be soft, comfortable, and excellent quality. Take into account the care and cleaning of this piece since this will depend on your dress being impeccably maintained for as long as possible.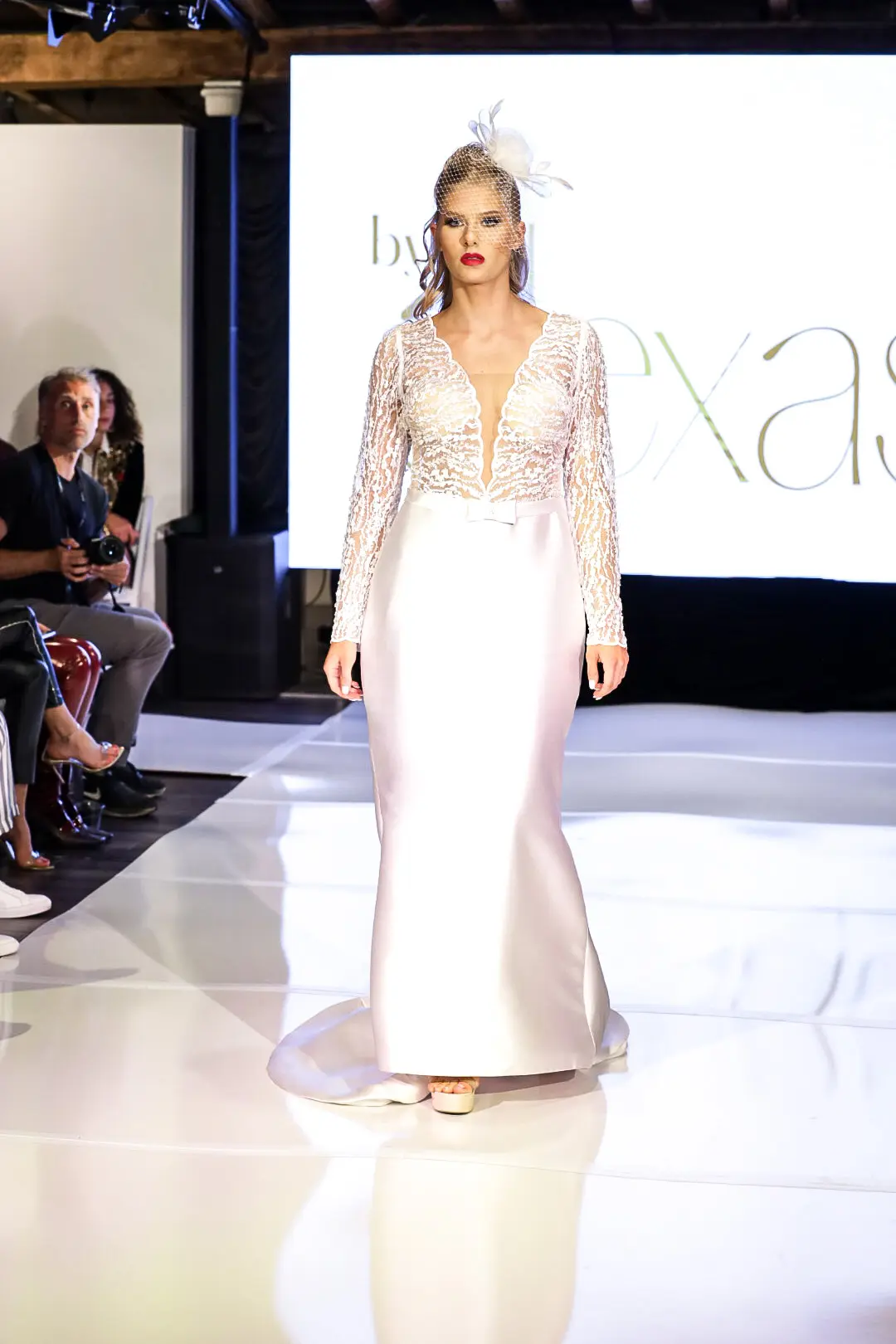 Benefits of custom-made dresses
If you get a dress already made, you may have to condition yourself to a model or details already elaborated because it was made for the general size. Therefore, if you get a custom-made dress, you will get several advantages that will certainly not make you hesitate to opt for this option and will surely exceed your expectations.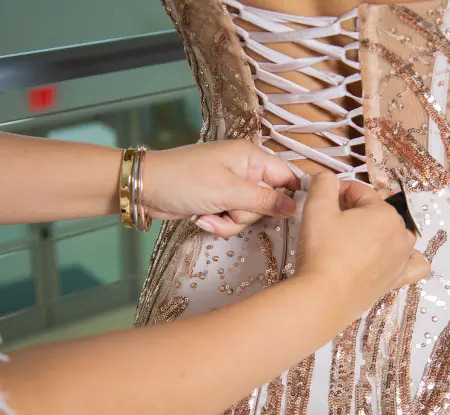 Here you will find the most outstanding benefits when choosing a custom-made dress:
It will be a unique dress, made just for your size and silhouette.
It will fit perfectly in your body, and you will look amazing.
Everything you want will come true, design, color, fabric, details among others.
You will participate in the whole process of elaboration making your own decisions.
You can make variations or adjustments of details and this will lower your budget.
You will have a unique experience, since all the attention will be focused on you.
The result will represent your personality.
A professional designer will advise you, so your wishes are fulfilled, and you will feel empowered.
We hope these tips have been useful when attending a formal event.
Dare to dream big!