When it comes to wedding dress shopping, fittings can be challenging. Not only are you trying to find a flattering gown, but also one that will fit well at the ceremony. There are many types of wedding gowns available in the market. However, finding the right one for you can be overwhelming. Your best bet is to start knowing your body type and focusing on search from there. These tips will help narrow down the options and give you a better chance of finding the perfect dress for you. If you're planning on buying a wedding dress soon, keep reading for more information about your body type and what challenges you may face during the process. We'll also review some popular body types and the best ways to find the perfect dress.
💫 What is Your Body Type?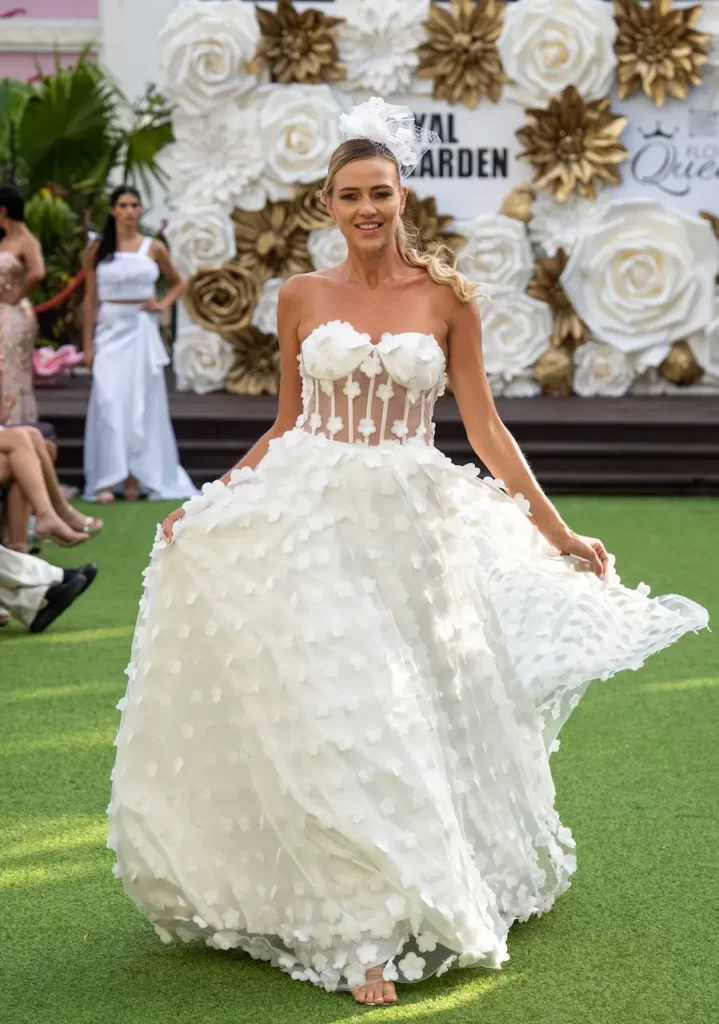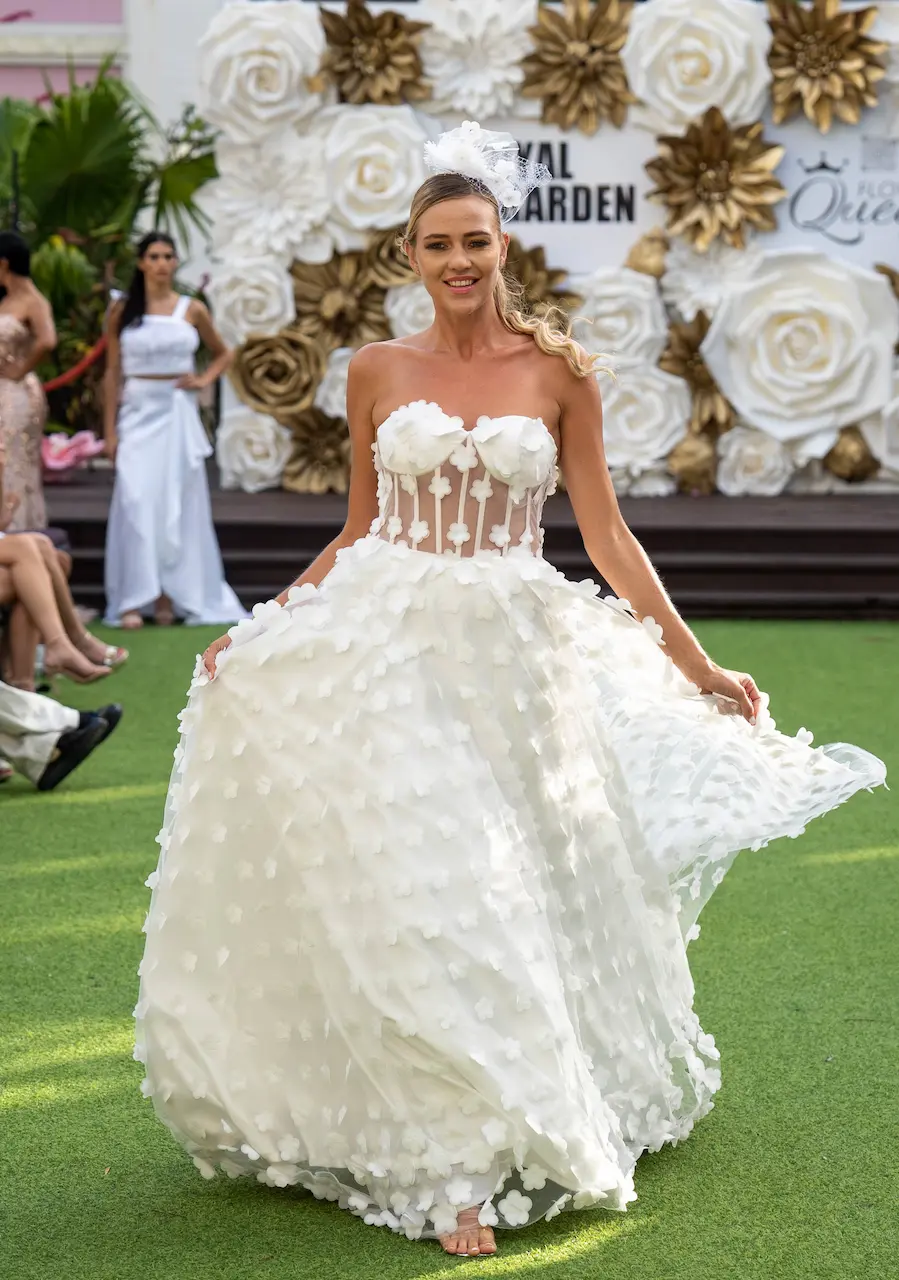 A bridal store employee will ask you this question as soon as you start your wedding dress hunt. If you understand your body type, It will help you narrow down your choices as you shop; and also know what alterations you might want to make on your dress. The most popular body types include:
🔆 Full-figured: This body type is characterized; by larger arms, shoulders, and thighs. You may also be short-waisted and have a thick middle.
🔆 Pear: Pear-shaped bodies have hips and thighs; that is larger than the rest of the body. You might also have a large bust and a smaller waist.
🔆 Apple: Apple-shaped brides have a smaller waist but larger hips and thighs. They might also have a larger bust.
🔆 Inverted triangle: This body type is characterized; by broad shoulders and a narrow midsection.
🔆 Straight: Straight-shaped brides are generally long and lean.
🔆 Hourglass: You have a curvy shape if your hips and bust are larger; than your waist.
💫 Finding the Right Fit
It's important; to find a gown that fits your body perfectly. Not only will a perfect fitting flatter your figure, but it will also make it easier to walk around. You may consider wearing underwear pieces like a corset to shape your figure and reduce sizes. But also, other under-bottom pieces like the crinoline, underskirt, or petticoat which fix minor height issues; are common with many wedding dresses. If you are a full-figured bride, try to find a dress with extra fabric on the chest and hip area, gaining more room in critical areas. Pear-shaped brides should avoid dresses with extra material at the bust and focus on dresses with attached sashes. Apple-shaped brides, be aware of extending the straps of your dress. It could be done at most bridal shops. An inverted triangle bride can have the least amount of modifications necessary because she is looking for built-in shapewear and a dress that hugs her curves. A straight bride may also need a little modification, like slimming her waist. A bride with an hourglass shape may need to have straps extended in the chest area. Maybe tape-in on the dress sides.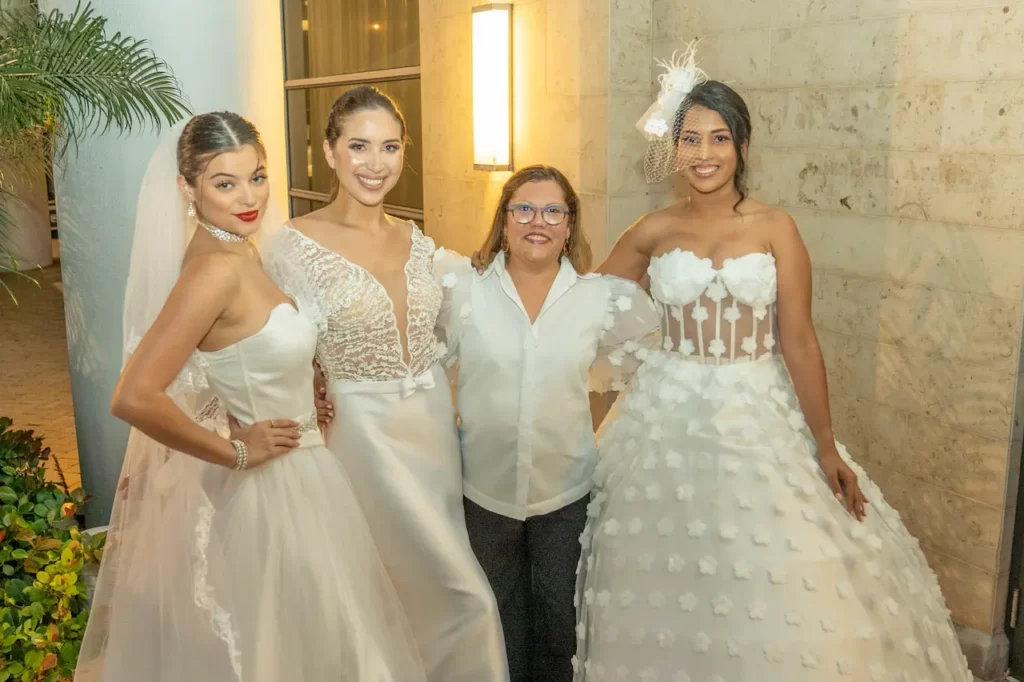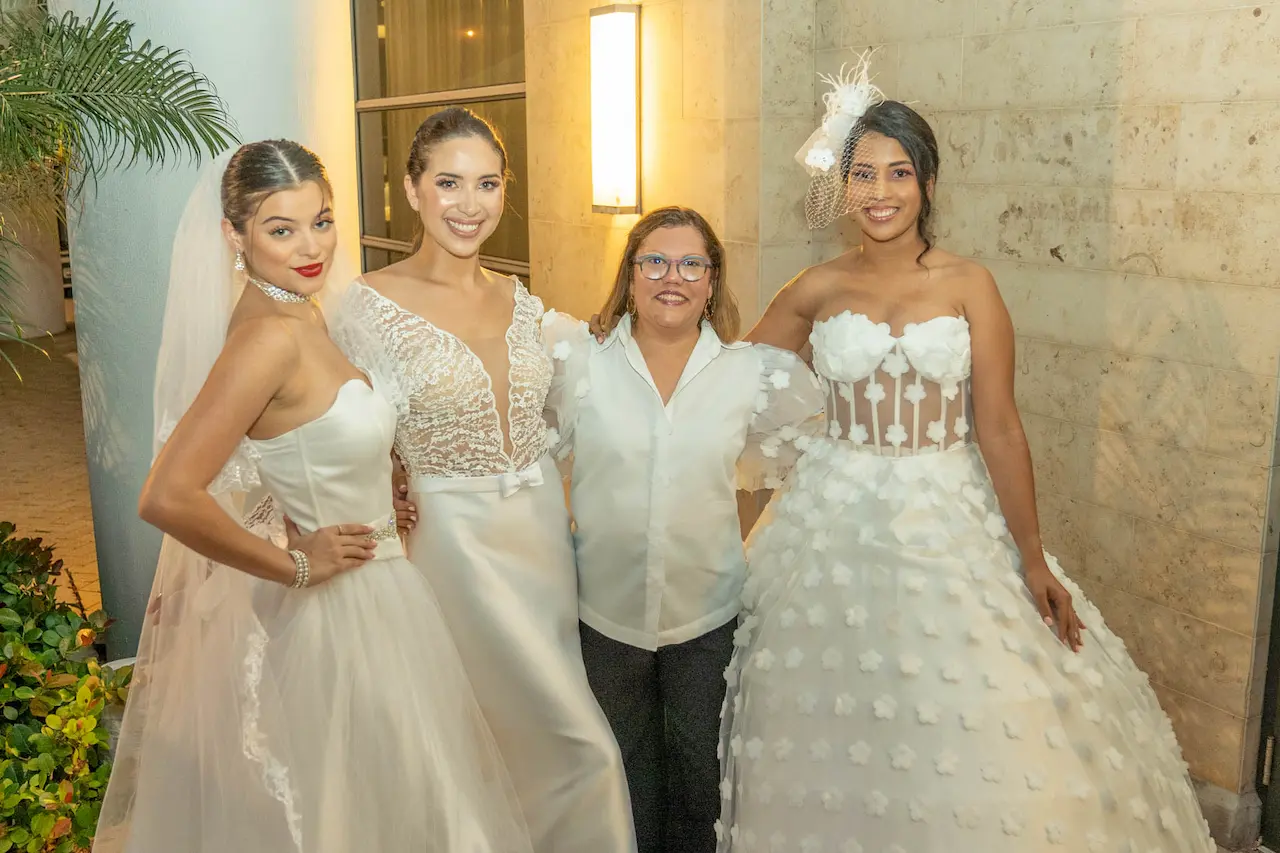 💫 Which style is right for you?
Now that you've narrowed down the type of dress you want, it's time to choose a style. Wedding dresses can break down into three categories:
🔆 A-Line: This dress has straight design lines and a hem that gently skims the ground.
🔆 Ball Gown: A ball gown is the most traditional style of wedding dress and has been popular since the 1950s.
🔆 Mermaid: A modern style, a mermaid wedding dress has a high side seam from the bust to a fitted waist that skims to the knee area.
🔆 Sheath Dress: A fitted or sheath wedding dress has straight lines from the bust to the hem.
🔆 Strapless: these wedding dresses are sleeveless and have a high neckline.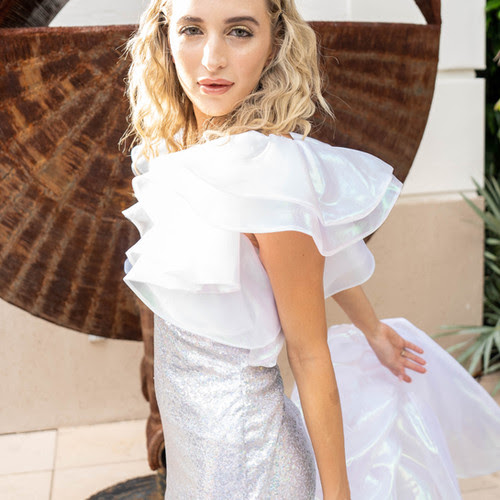 💫 Plus Size Brides
Are you a plus-sized bride looking for the perfect wedding dress?
You may be worried about finding one that fits your figure. Bridal stores often have limited collections and don't have many plus-size options. Luckily, you can shop online and find a wider selection of wedding dresses to choose from, and make sure to read reviews and find out what other brides with your body type say about each dress. You can also consider wearing separates, or a gown with a corset. This will make it easier to find a dress that fits your body and adjust the fit as needed. For example, if you have a larger bust, you can easily adjust it with a corset. If you have a larger waist, you may want to consider a crinoline or petticoat adding volume to the hemline, and creating an optical illusion that will reduce your waist.
💫 Short brides
If you are a short bride, you may have a hard time finding a dress that fits you well. You can go for a floor-length gown. But if you prefer a shorter dress; you may need an alteration. Also, you can try a midi or maxi dress, which is gaining popularity among shorter brides. You can also find a shorter gown and modify it to fit below your knees. If you're worried about finding a dress, try a shorter style, like a sheath or ball gown.
💫 Curvy Brides
A curvy bride might want to try a mermaid or A-line gown that flares at the hemline. You can also try a ball gown to balance out your figure. If you're worried about your bust area, you can try a strapless gown, or choose a corset. If your arms are larger; you can try a strapless or sleeveless gown with built-in shape wear. You can also find a mermaid gown that skims the arms. Alternatively, you can look for a ball gown that has sleeves.
We hope this article has helped you learn more about the best ways to find the perfect wedding dress for your body type. From understanding your body type to deciding the right style of a dress. There are many things to consider before buying a dress. And remember, the most important thing is to find a dress that makes you feel beautiful and confident on your big day. Now that you know what to look for when it is time to shop for a wedding dress, it's time to find one that makes you feel like a bride. Whether you want something traditional or modern, there is a dress for every bride. And with this advice, you will be able to find the perfect dress for your body type quickly.

Keeping in your mind that a Fashion Designer could be a great option to make the dress of your dreams come true!